Another fun and flirty shirt for bi girls that serves to invite comment, let other girls know you may be interested, let bi-phobic lesbians know you are NOT just into one gender, and also helps spread bisexual awareness in a non threatening and lighthearted manner.
Here it is… The age old question that goes through every bisexual woman's head at least sometimes. "I wonder if she goes both ways?"


A Retro girl who is just wondering… "Is she bi?"
I know it looks so amazing in grey tones, but we did a color version too!
We who are making these shirts are in disagreement as to if the color version or the grey version is the coolest. We shall let you decide. 🙂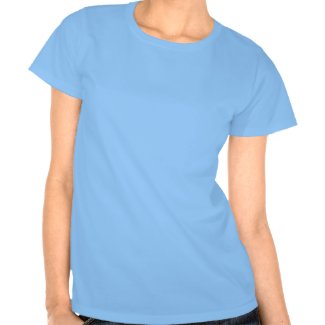 I wonder if she goes both ways black and grey bi t-shirts
by
BiLove
Browse Goes both ways T-Shirts online at
Zazzle.com