No More Closets


The bi pride triangles formed from two upside-down hangers and the words "No More Closets"
This design was created with the idea that bisexuals should not feel they need to be in the closet in any situation.
Bisexuality is natural and wonderful. We should all be proud of who we are and the first step is to promote bisexual visibility and awareness.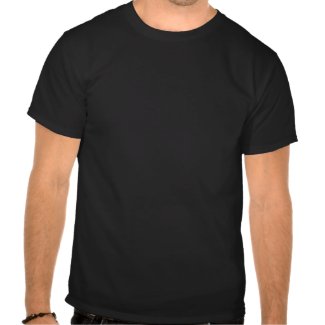 No More Closets Shirt
by
BiLove
Browse more
Bisexual awareness T-Shirts