It is pretty common for straight people to ask bisexuals when they "decided" to become bisexual.
"When did you become bi?" or "When did you decide to turn bi?" are a couple of other ways I have had this question asked.
Besides the people who actually ask out loud, there are a lot of straight people who mentally just wonder that. "I wonder when they decided to become bi?"
What many straight people don't understand is that nobody really chooses to be bisexual, homosexual, transgender, etc… In fact it is often a struggle to come to grips with being different from culture's norm for most people who identify as LGBTQ. It is never really a choice to find attraction in someone. It just is. We are made that way.
The best response to "When did you decide to be bi?" seems to be "When did you decide to be straight?"
That question thrown back at them often makes them think. It can make a person realize they never decided. It makes them realize that was just how it always was for them, so it is most likely the same for you.
They never decided. That is the answer.
So maybe you are tired of hearing such questions. Maybe you are tired of just knowing people think those questions. Either way, here is a shirt for you.
Big words done with a subtle use of the bi pride flag colors.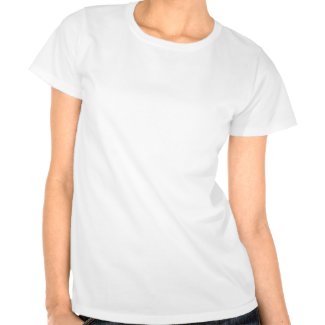 When Did You Decide To Be Straight? Tee Shirt
by
BiLove
Find more Born bisexual T-Shirts at
Zazzle
Available in multiple styles and colors!